"Concetta (kohn- CHET-ah) was my Grandmother's name. My love for jewelry started with an inherited sewing box filled with 
vintage 
costume jewelry."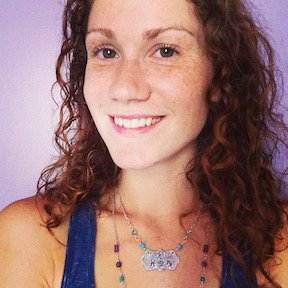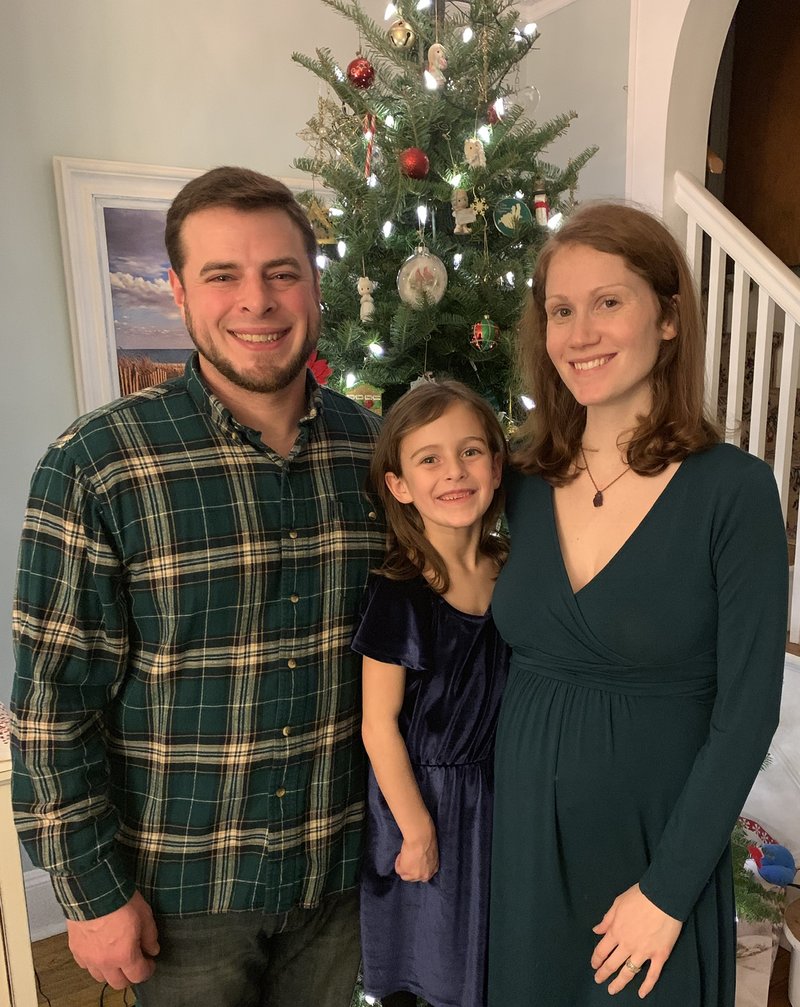 My knowledge of techniques and gemstones has developed over a decade of working and teaching at bead stores. I have always loved creating with both fabric and beads alike. I earned a degree in Fashion Design from the Fashion Institute of Technology in Manhattan, New York in 2010. I knew that I didn't belong in a corporate setting and had no place designing behind a computer. I decided to use my trade working for "small business" fashion designers and bridal shops.


    My fascination with astrology and birth charts specifically, started at a young age but it wasn't until January of 2015 that I came up with the sun, moon and rising zodiac designs.  I spent many months researching the technique and making sure that this was truly my original design. A long trial and error period filled with supply issues left me frustrated. It took another 6 months to really feel satisfied, and I am grateful for each bump in the road. I am confident in my stamping abilities as well as the high quality materials that I use.


 


    I love making my Zodiac Natal Designs because I feel like I'm making something so special and deep for the owner. Many of my customers have never had their natal chart done before and inspiring that alone is a gift of insight and self-development to the reader. I put special attention into each and every one and am grateful to financially contribute to my family of 3, doing something that truly enjoy and believe in.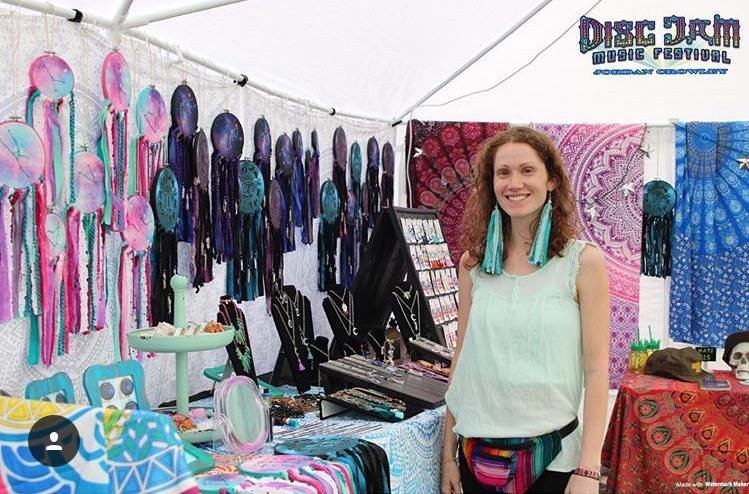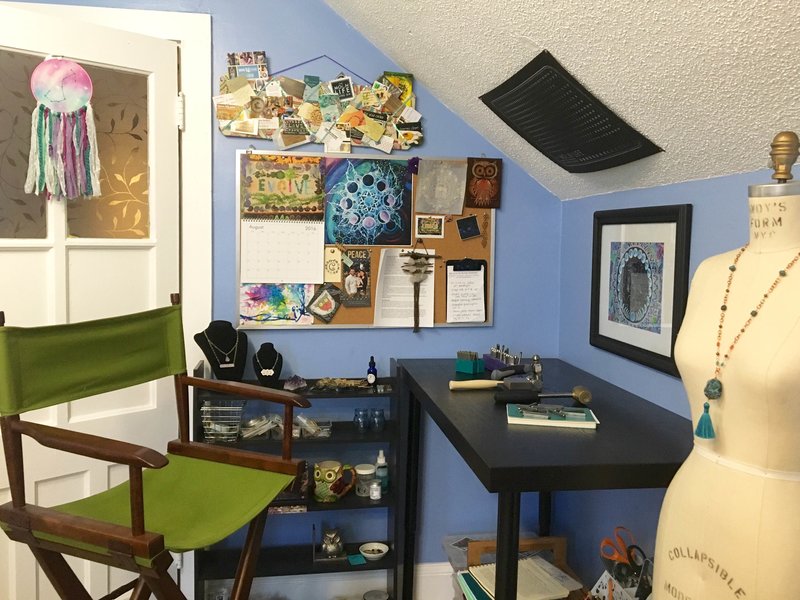 Everything is handmade in my home studio, with lots of love!