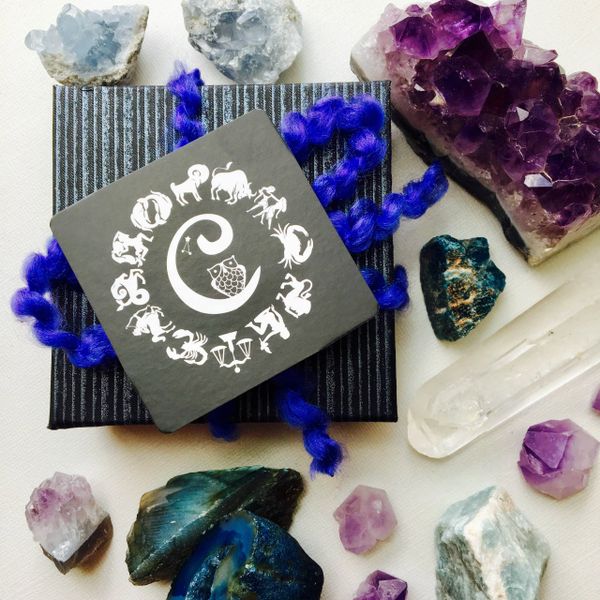 Gift Certificate $25
The perfect way to ensure that they get something personalized, just the way they want it. There's so many options, this will take the guessing out of the giving! Visit the Gift Certificate section, to choose another amount...


Two ways to give:
-Add the recipient's name and address for a physical gift card
-Add the recipient's name and email for an online code
The receiver will get a gift card with a unique coupon code for the specified amount as well as a note from you!
Reviews