Pastel Constellation Embroidery Wall Decor / Choose your Zodiac Sign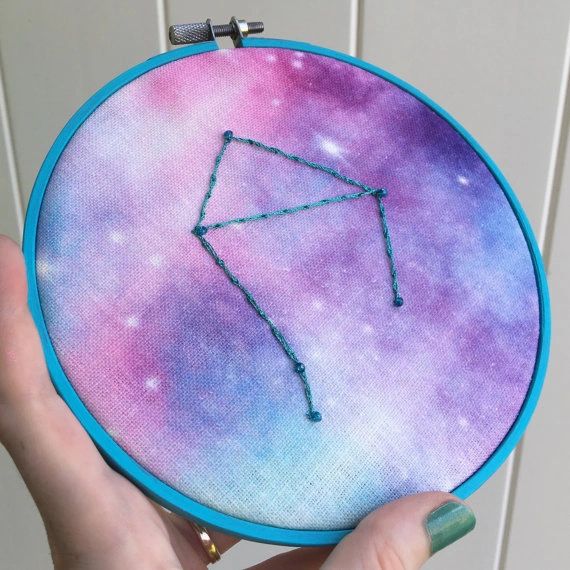 Pastel Constellation Embroidery Wall Decor / Choose your Zodiac Sign
SKU: WD 108
The perfect addition to any room in your home! This constellation is hand embroidered with metallic thread and high quality sparkling glass beads on a cosmic linen print. The hoop measures 6 inches. The back side of the embroidery is neatly finished and secured with interfacing.
---
OPTIONS
-Zodiac Sign
-Hoop Color: Bubblegum Pink or Turquoise
---
*Please note that due to the handmade nature of these hoops, slight variations may occur which makes each one unique and one of a kind. Feel free to send a message with any questions. I ALWAYS do my best to accommodate your wishes.
*Samples of the constellations are in the dark cosmic print. This listing is fort the PASTEL print.
---
©
Copyright Concetta Designs 2015-2017
---
Reviews